PF1315 impact crusher price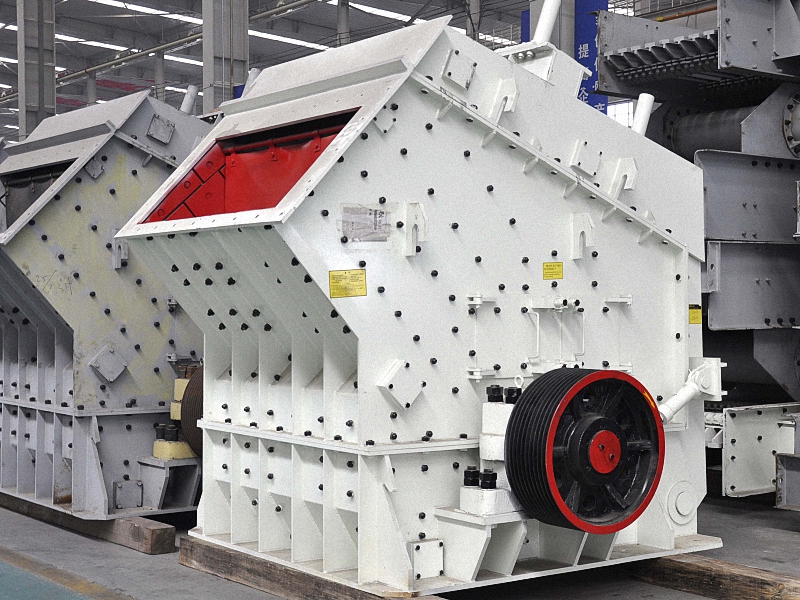 When it comes to impact crushing machines,it is not unfamiliar. It is a common second-breaking machine, which is widelyused due to good particle size and uniform particles. PF1315 impact crusher isone of the more common models, also known as 1315 counterattack, specification φ1320x1500mm,feed port size 860x1520mm, feed size ≤ 500mm, then howmuch does it cost to invest in a 1315 impact crusher?
How much is the price of a PF1315 impactcrusher?
The 1315 counter-attacks sold in the marketare mostly around 100,000 yuan. Because the customers choose the manufacturersand the purchase areas, the market price of the equipment will be different. Atthe same time, the quality of equipment from different manufacturers andregions is also different. To purchase a high-quality, affordable device,customers need to make multiple comparisons and choose which one is better.
PF1315 impact crusher supporting equipment
PF1315 impact crusher is often used in thecrushing production line with jaw crusher, vibrating feeder, vibrating screenand conveyor to crush various stone materials. The specifications of finishedproducts are generally four: 20-40mm, 10-20mm 5-10mm, 0-5mm (specific users canadjust as needed) to meet the production needs of different customers.
Consultation WhatsApp :+18937185591or email ec03@zkcorp.com.
Previous: Introduce three cooling methods for ball mills