Ceramsite granulation and calcination pilot test line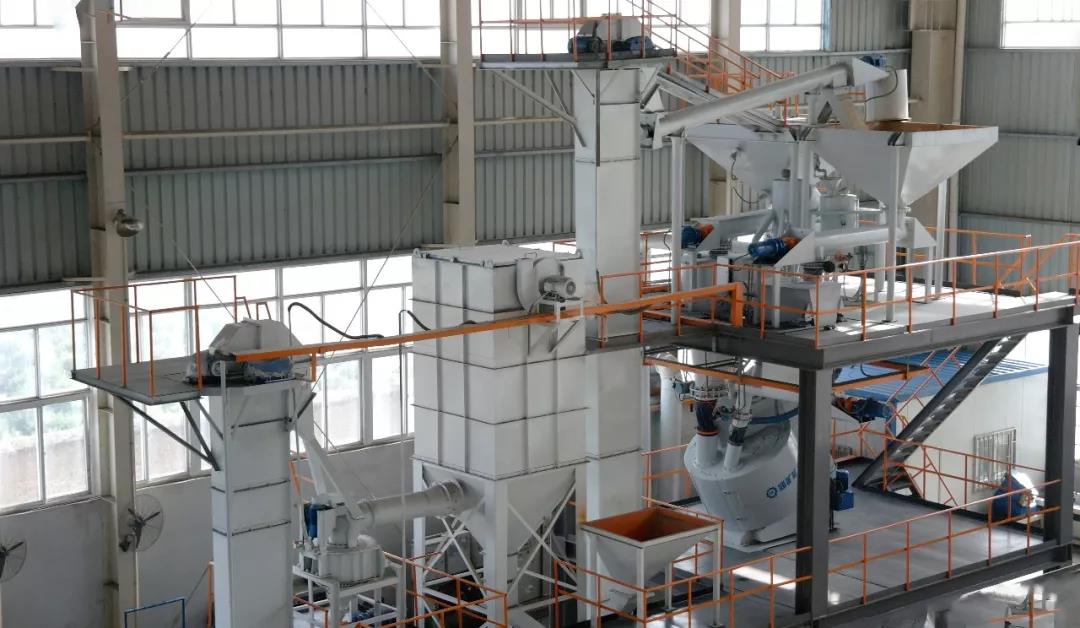 Henan Zhengzhou Mining Machinery Co., Ltd.designed and built ceramsite according to the production process testconditions of various raw materials in order to meet the research anddevelopment process requirements of customers' ceramsite, ceramsite sand andsolid waste disposal, reduce research and development costs, and improve thesuccess rate of industrial production. Ceramsite sand, solid waste calcinationpilot production line and ceramsite, ceramsite sand granulation platform, canbe used for various building ceramsite, light aggregate, ceramsite sand, solidwaste resource disposal raw material analysis, formula design, system Sample,calcination, small test.
Pilot test line configuration
ZK CORP ceramsite granulation andcalcination pilot line includes raw material crushing, grinding, mixing,granulation, drying (or curing), calcination, cooling, packaging, waste gasdisposal, dust disposal and other devices, the complete set The pilot lineproduction process is identical to that of a large industrial production line.It has the advantages of wide process range, high intelligence, lessenvironmental pollution and less energy consumption.
ZK CORP began supplying equipment andservices to the ceramics industry in 2008. In cooperation with HenanMetallurgical Planning and Design Institute, Zhengzhou Light Metal ResearchInstitute and Zhengzhou University Mechanical College, a research anddevelopment team of 20 people was established. During the research anddevelopment period, more than 10 different materials were used, and more than100 tons of different raw materials were used. The grain test has accumulated alarge amount of first-hand information, continuously improving equipmentperformance and improving product functions.
ZK CORP Machinery has a set of ceramsitegranulation and calcination pilot test lines, which can conduct experiments onthe incoming materials of customers, find out the granulation process of thematerials, and give guidance to actual production.
Previous: Clay ceramsite production process and related parameters