ZK CORP MBY0924 rod mill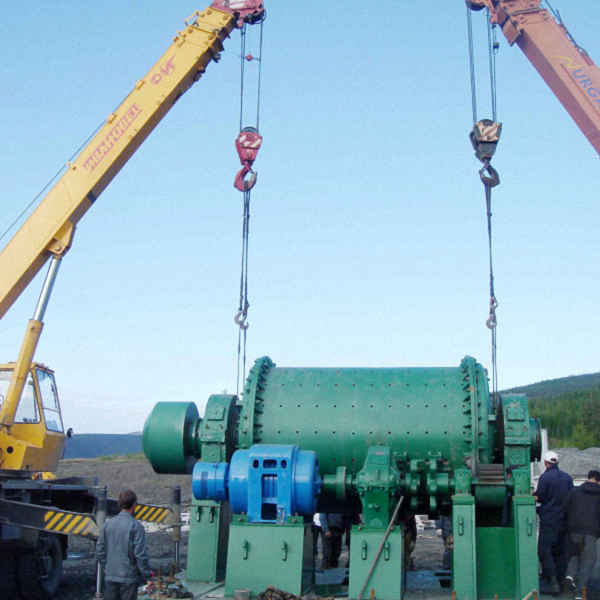 MBY0924 rod mill usage: This series of ballmills are mainly used in metal and non-metal mines, as well as in the waterconservancy and glass building materials departments to grind various ores,rocks and artificial sand, etc., which have uniform product size requirementsand less silt materials.
Bar Mill Series Product Description:
The rod grinding machine produced by HenanZheng Mine Machinery replaces the traditional bearing bush bearing support withenergy-efficient rolling bearing support. This device has the followingadvantages over older devices:
A: The fineness of the discharge isadjustable - the particle size of the discharge can be changed by simpleadjustment, the fineness control device is built in, the screening device canbe added to the discharge, and the two devices are closed to ensure thatneither the overgrind nor the unqualified products are mixed into the finishedproduct.
Second: the use of advanced controllablein-and-out rod mill technology, combined with the actual user's grindingmaterial with a suitable grinding body, a change in the surface contact of thetraditional ball mill for line contact, so that the rod mill sand machine'sdischarge granularity is more Uniform, higher output, suitable for ore withdifferent hardness (Mohs hardness 5.5~12).
Three: save power - more than 40% of thepower of older equipment.
Four: The rod mill is available in both dryand wet forms, and the user can choose according to his actual situation.
Five: For the processing of quartz sand,dolomite, monazite and other products, the mill can be equipped with a magneticseparator to remove iron.
For more information on rod millequipment, please consult WhatsApp number: 008618937185591.
Previous: Several types of ball mill feeders