How to set the ball mill's feeding device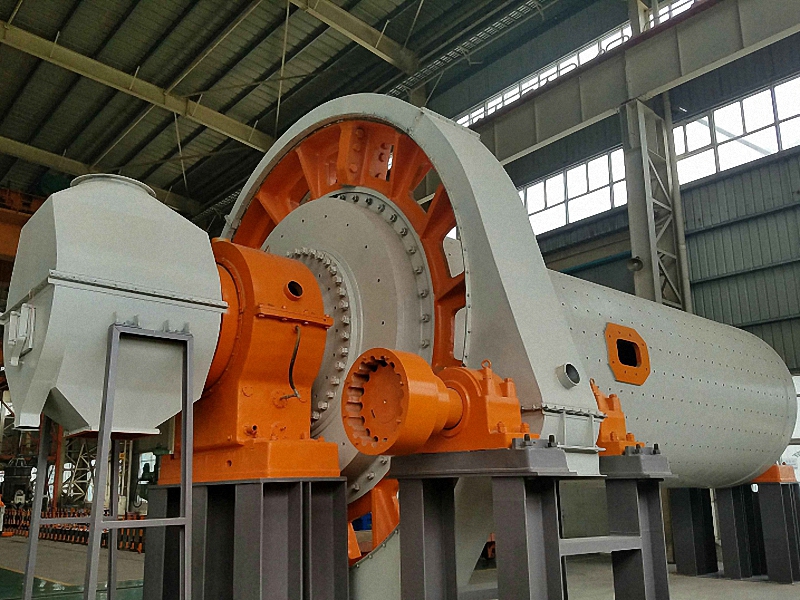 The ball mill is the key equipment for crushing the material after it has been crushed. It is widely used in theproduction of cement, silicate products, new building materials, refractory materials, fertilizers, black and non-ferrous metal dressings and glassmaterials, dry or wet grinding of various ores and other grind-able materials.Below we will specifically look at the setting of the feeding device of the ball mill.
Introduction of the feeding device of thematerial sent to the ball mill equipment, in addition to the broken product, isalso the coarse-grained grade (return sand) in the discharge of the ball millequipment. When the ball mill equipment and the classifier form aclosed-circuit grinding system, the classifier divides the discharge of theball mill equipment into two parts, a fine-grained grade and a coarse-grainedgrade. The fine-grained grade is a qualified product, and the coarse-grainedgrade will return to the ball mill equipment and the same broken material. Jointhe ball mill equipment together to grind. The ball mill feed unit is acomplete system for feeding the mill and has a large impact on the ball milloutput.
If you want to know more about ball millequipment, please consult WhatsApp number: 008618937185591.
Previous: Material feed size and ball mill relationship