Uzbekistan 1250TPD Cement Project Equipment Delivery Completed!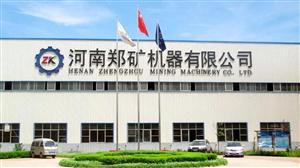 Recently, Uzbekistan 1250 TPD Cement Project ordered cement equipmentsuch as roller screens, circular vibrating screens and cooling towers in HenanZhengzhou Mining Machinery Co., Ltd. and completed delivery on schedule.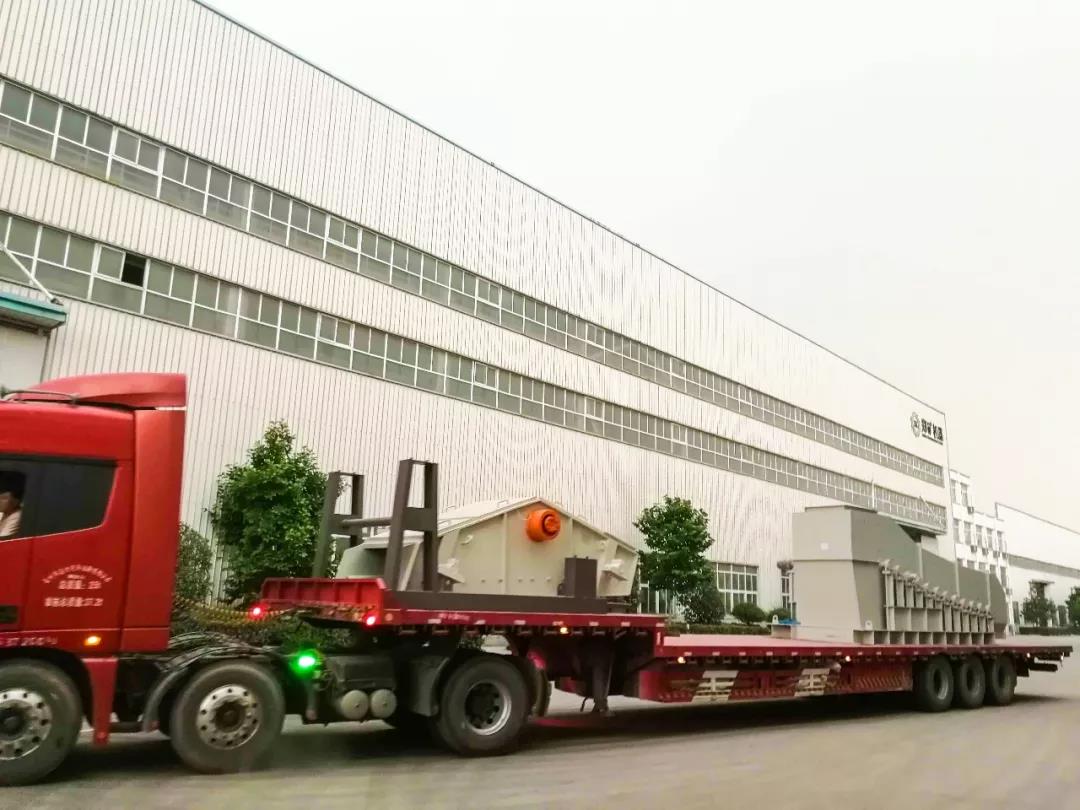 The customer visited our company in January 2018 and highly appreciatedand approved our design, R&D, and equipment processing and manufacturingcapabilities. In the later period, the two parties continued to optimize theirtechnical solutions and signed equipment contract.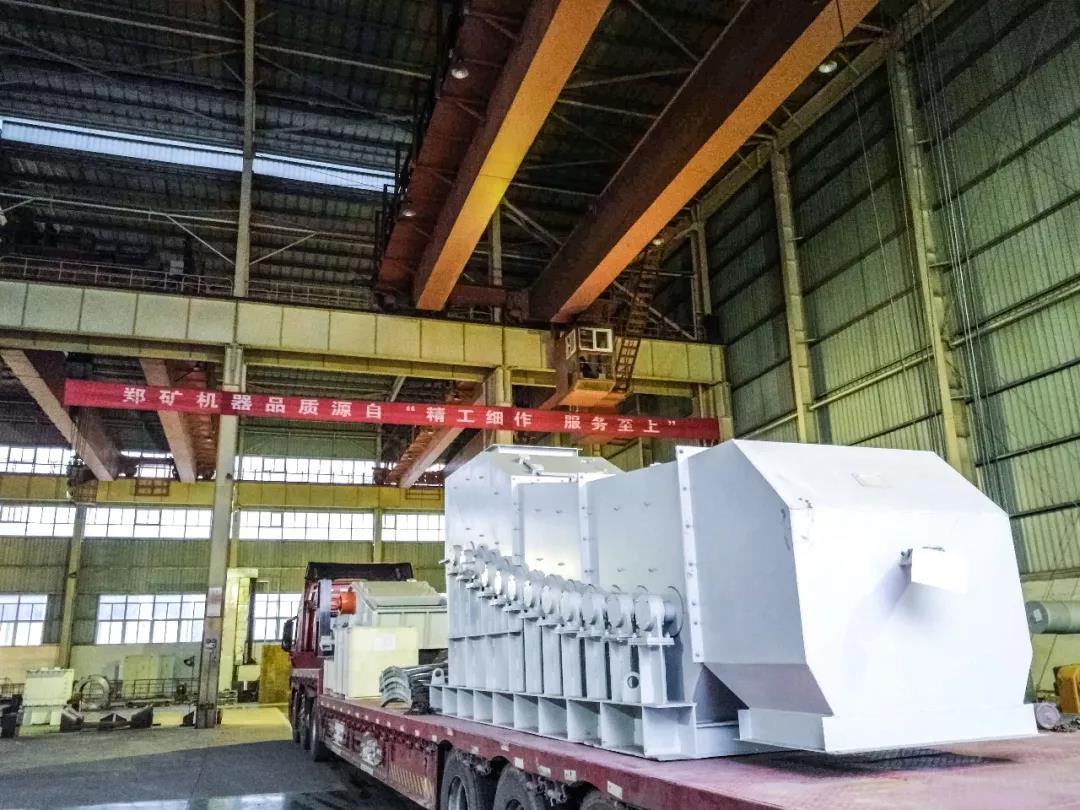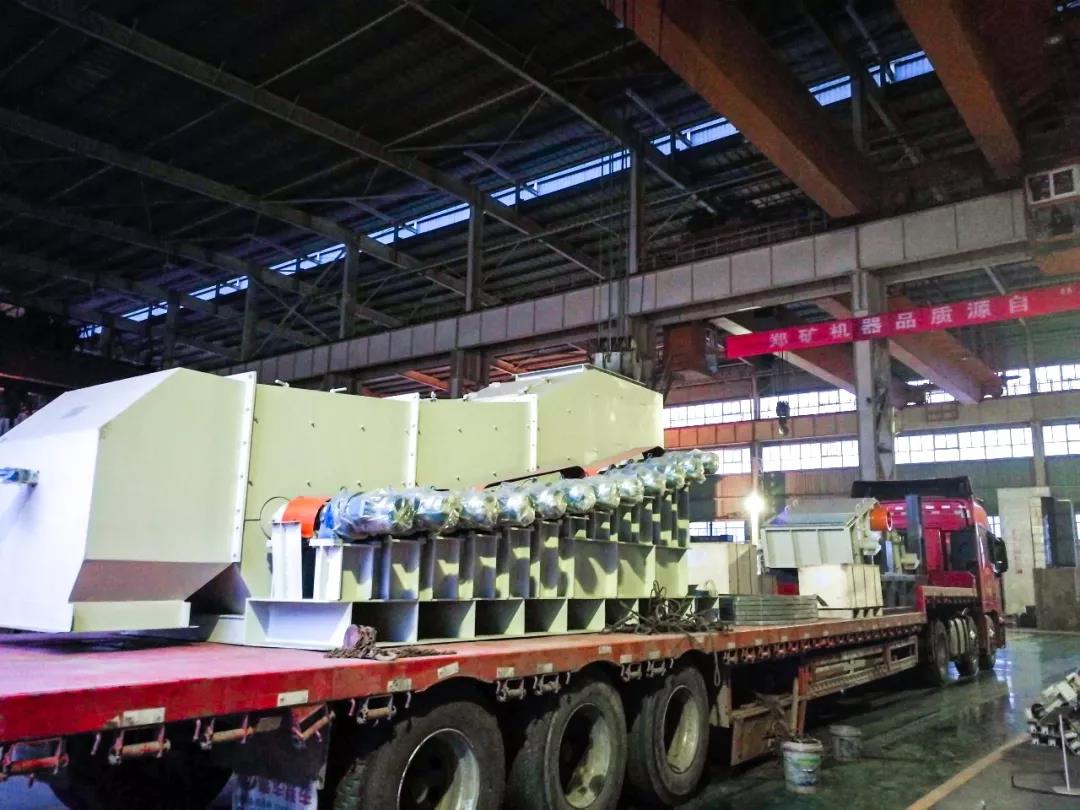 On June 8th, 2018, preparationswere made for preparation, processing and manufacturing in an orderly manner.The Henan Zhengzhou Mining Machinery Co., Ltd. has completed the production andprocessing of the equipment as scheduled and scheduled delivery of the cementequipment on time.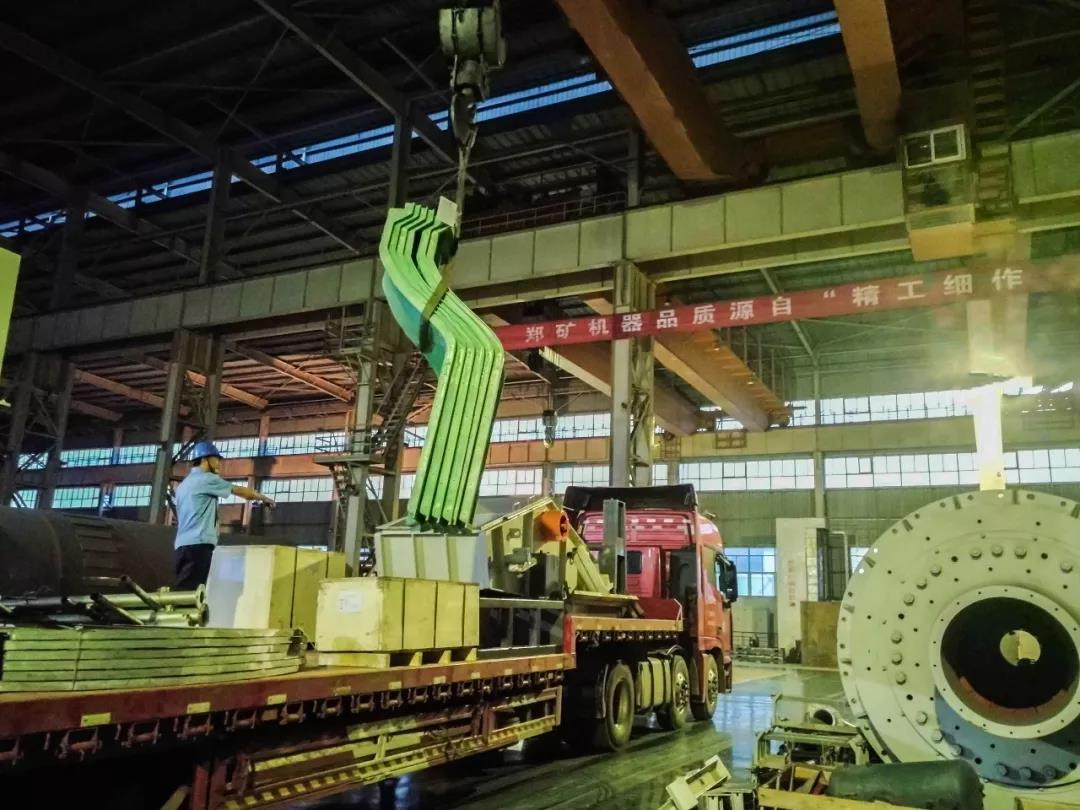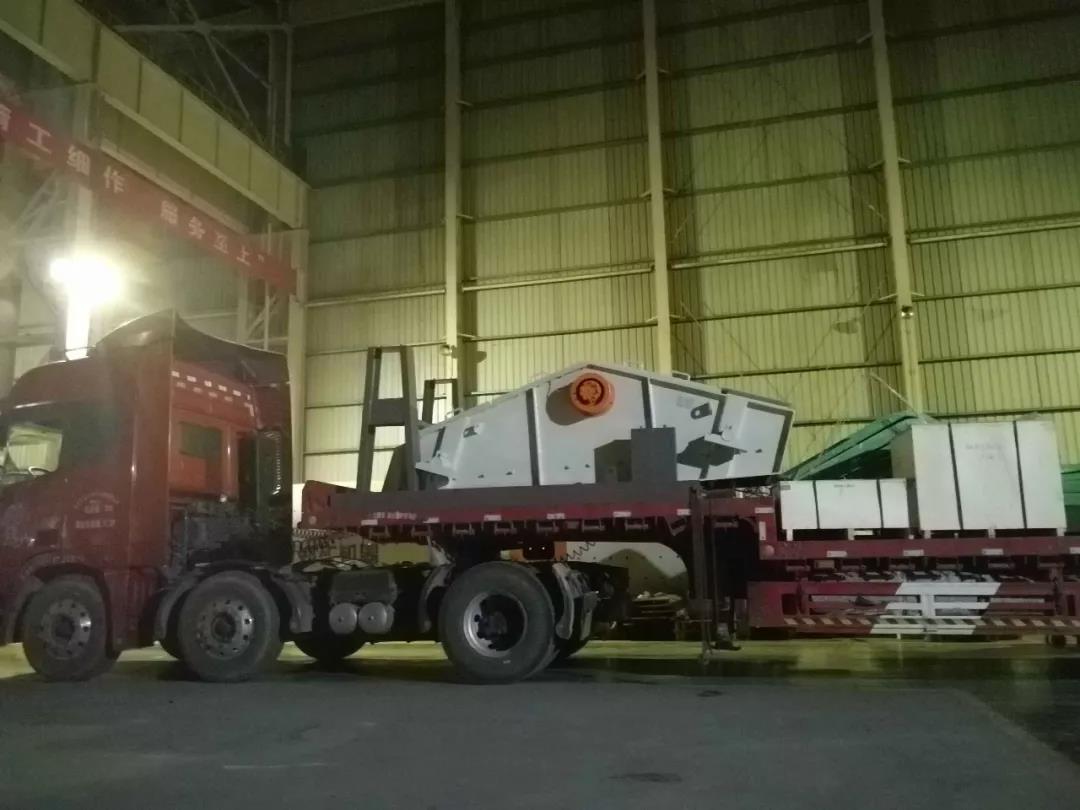 During the delivery process,the company's relevant staff and customer freight forwarders cooperated witheach other to successfully complete the loading and dispatching work.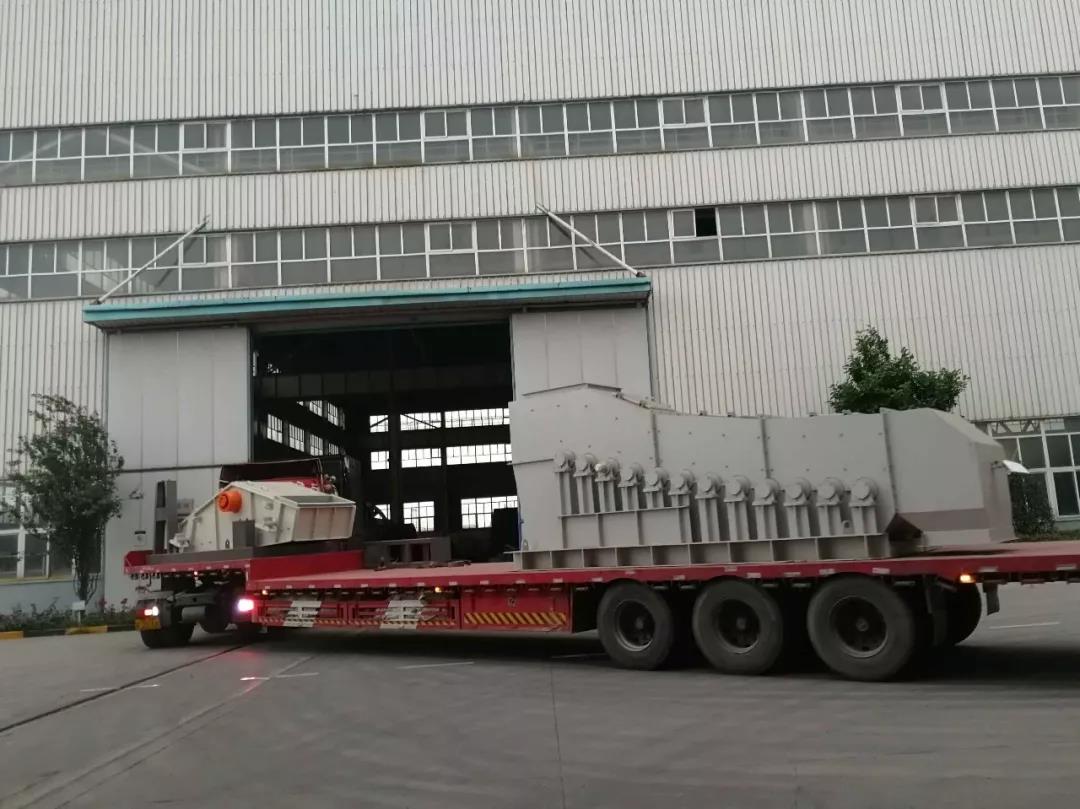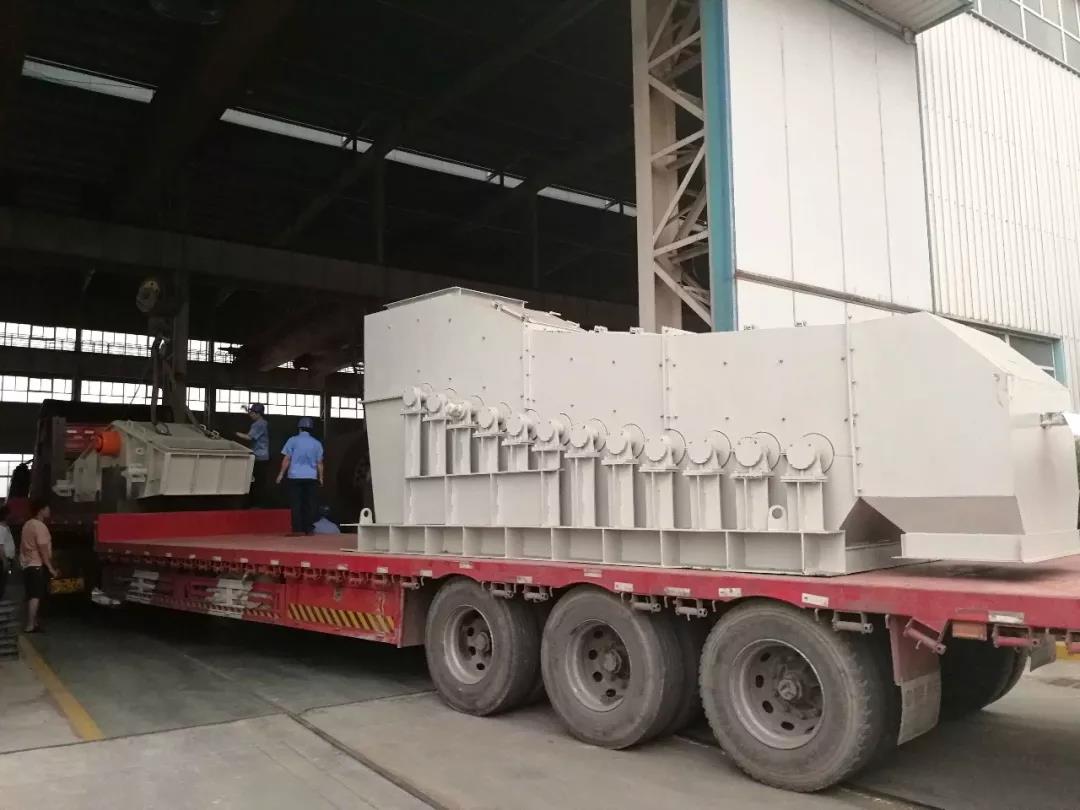 Henan Zhengzhou MiningMachinery Co., Ltd. has its own unique corporate culture. ZK CORP people alwaysregard the corporate culture as the driving force for the company's continuousdevelopment and growth of cohesion and centripetal force. The ZK CORP is aperson with integrity, meticulous service, service-oriented, customer first,timely delivery, timely payment of the spirit and attitude, sincerely serveevery customer!
Previous: China Nonferrous Metals Industry Association Magnesium Parallel Session
Next: ZK CORP speed! When used only half the time in this industry to completed 600 tons of lime production line!