The 8th Sport Games of Henan Zhengzhou Mining Machinery Co., Ltd. Kicked Off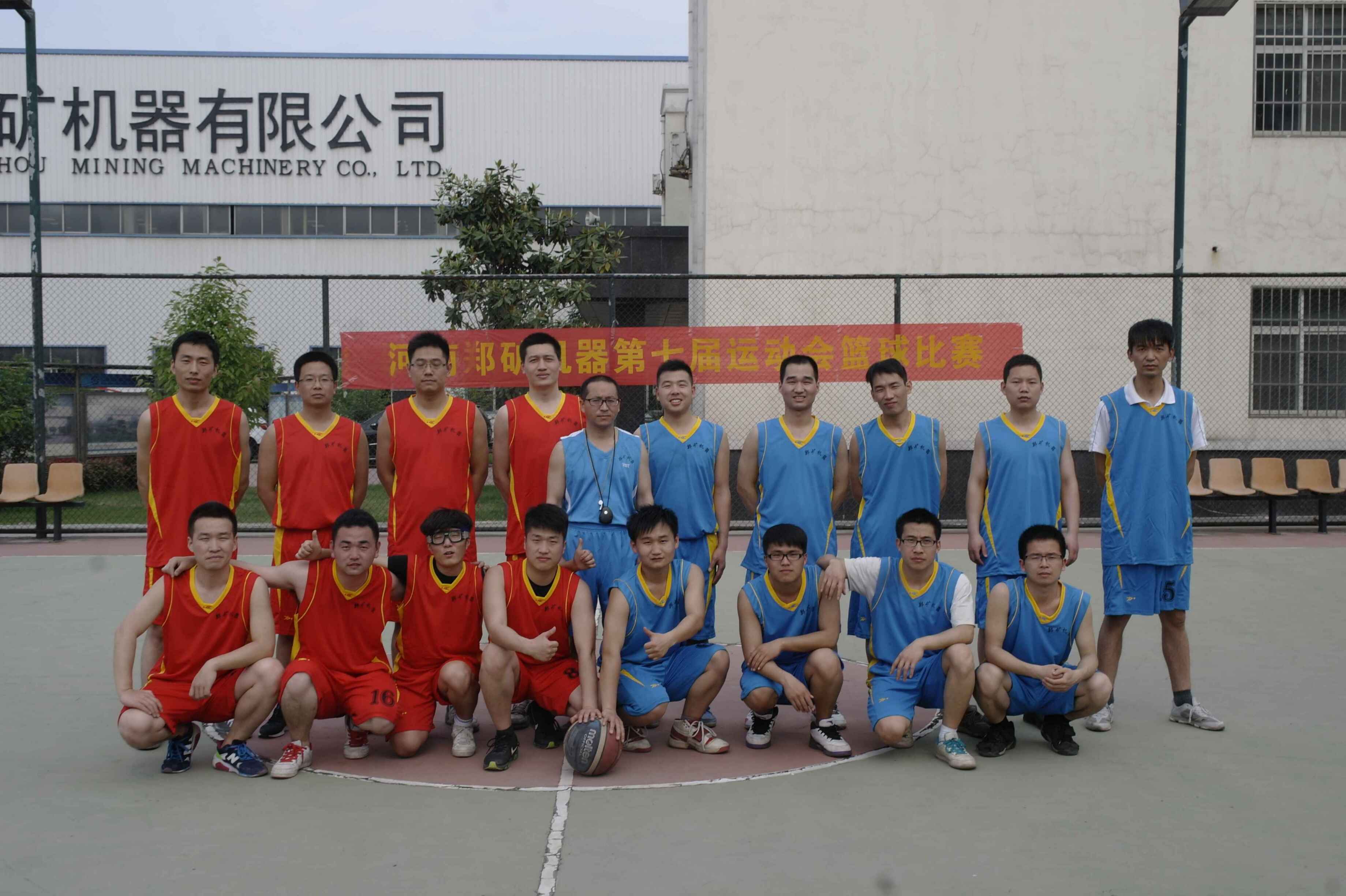 On the occasion of the May 1st Labor Dayand the May 4th Youth Day, Henan Zhengzhou Mining Machinery Co., Ltd. willorganize a special employee sports games. The sports meeting will be held atthe two stadiums in Xiangyang Stadium and Factory. At that time, Mr. Su Genhua,general manager of the company, will give an opening speech and announce theopening of the 8th Employee Games.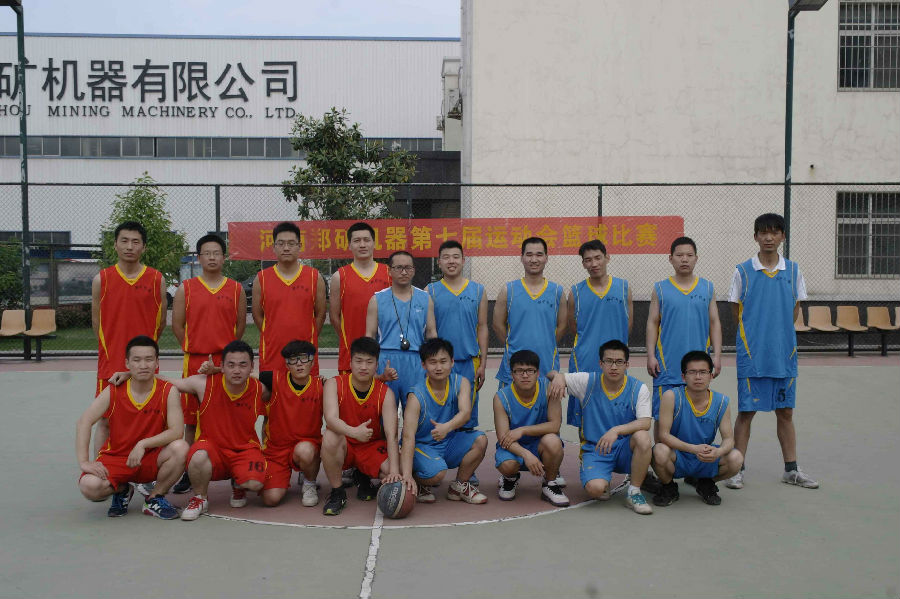 The theme of this year's Games is "Happy Sports● Happy Youth", with representatives from more than 10 departments including theEngineering Technology Center, E-Commerce Department, Internal TradeDepartment, International Trade Department, Production Department, QualityInspection Department, and Administration Department. The competition is richand colorful. Apart from traditional items such as track and field, ball games,chess, and other traditional events, it also integrates interesting competitionssuch as tug-of-war, skipping ropes, teamwork, and table tennis. In the variousfields of marketing, performance, management, technology, etc., it is to makeevery effort to concentrate, to work together, to make progress, and not forgetthe beginning of the heart!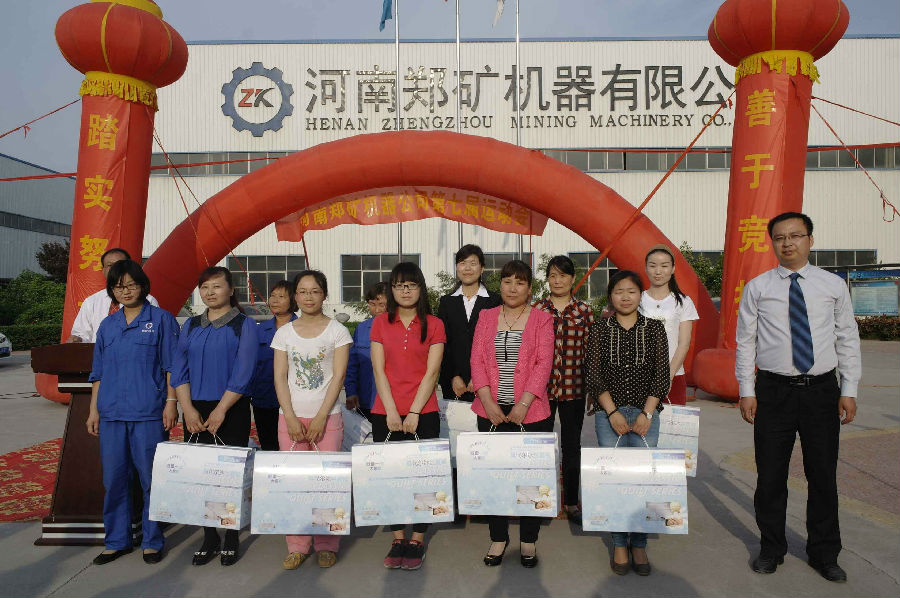 Team building is the fundamental guaranteefor enterprise development. The ZK CORP adheres to the role of team andreflects the cultural concept of team spirit. It always puts the team buildingin an important position and believes in the work that "only perfect team andno perfect individual". The ZK CORP further strengthened and implemented theteam building policy of the company by holding the 8th Sports Meet. Throughthis sports meeting, the team spirit was reflected and built.
This session of the Games is an importantsports event that embodies the enterprise culture of ZK CORP, displays thespirit and spirit of ZK, and shows the level of sports competition ofemployees. The Games fully demonstrated the spirit and spirit of the ZK's unityand cooperation, tenacious struggle, courage to compete, and health, and alsofully mobilized the enthusiasm of employees, enhanced the cohesion andcentripetal force of the staff, and encouraged all employees to work harder andharder. For the sake of making progress, the spirit of unity, cooperation, andhard work has been transferred to the work. With more full enthusiasm andhigher morale, we will invest in the future development of the ZK MiningMachinery Co., Ltd.
Zhengzhou Mining Machinery CO., Ltd. is aglobal leading mining equipment manufacturer, providing innovative technologiesand product solutions for mines and energy in more than 100 countries andregions. The ZK CORP is struggling with the goal of building a first-class mineequipment enterprise group. In order to create the industry's flagship, all thefamilies of the ZK CORP join hands and live together. The ZK CORP has forged aperfect team, and in the future it will certainly be able to build the ZK CORPinto a first-class mining equipment enterprise!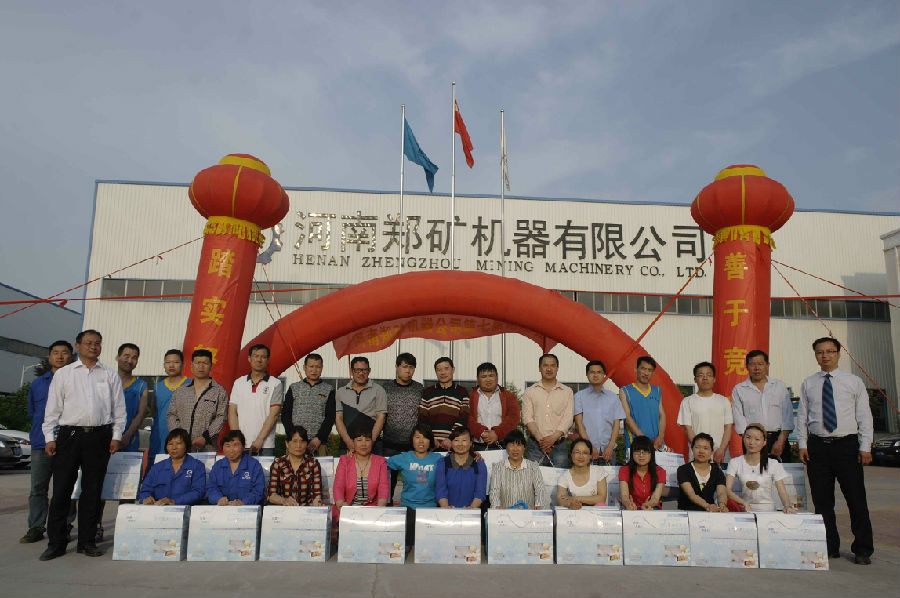 Previous: ZK CORP speed! When used only half the time in this industry to completed 600 tons of lime production line!
Next: Concentration makes number one status of magnesium industry