ZK Committed to Coronavirus Prevention Effectively and Resumption of Production Safely
Duringthe period of Coronavirus prevention and control, Henan Zhengzhou MiningMachinery Co., Ltd paid extensive attention to the special situation. In orderto conscientiously implement the prevention and control requirements of"outstanding focus, overall planning, classified guidance, and regional policyimplementation" from the central government, we cooperate and implement thelocal government's regulations and epidemic prevention measures actively, andproactively fulfill and uphold corporate social responsibility.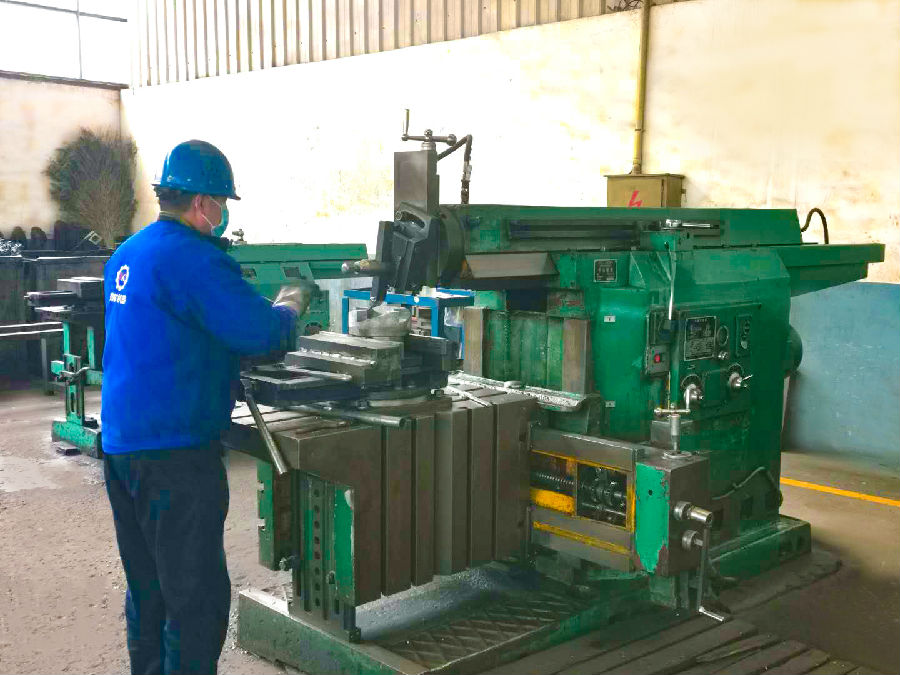 Facingthe Coronavirus, all of our employees are united to make full preparations forsafety and normal production under on basis of effective prevention and controlof Coronavirus.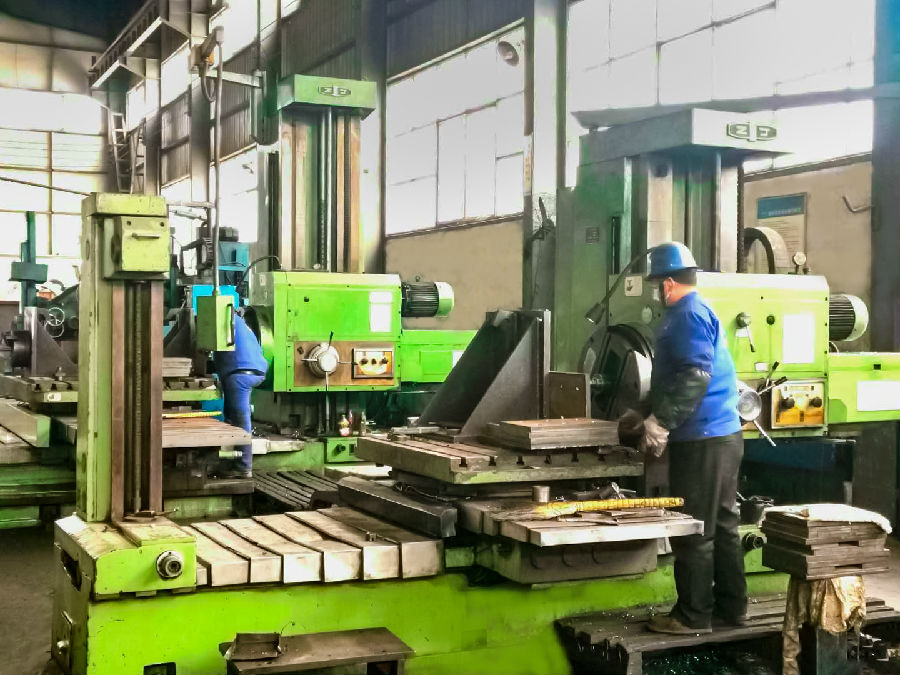 Thecompany's leadership attaches great importance to the resumption of productionand work during this special period. According to the requirements of thegovernment policy, a solution for resumption of work and production will beformulated, an epidemic prevention manual for employees will be issued,production and epidemic prevention materials will be stored, and a set ofprevention and control system for epidemic prevention process will beestablished. To cooperate with the municipal government, we are ready to implementvarious prevention and control measures and resolutely win the epidemicprevention battle.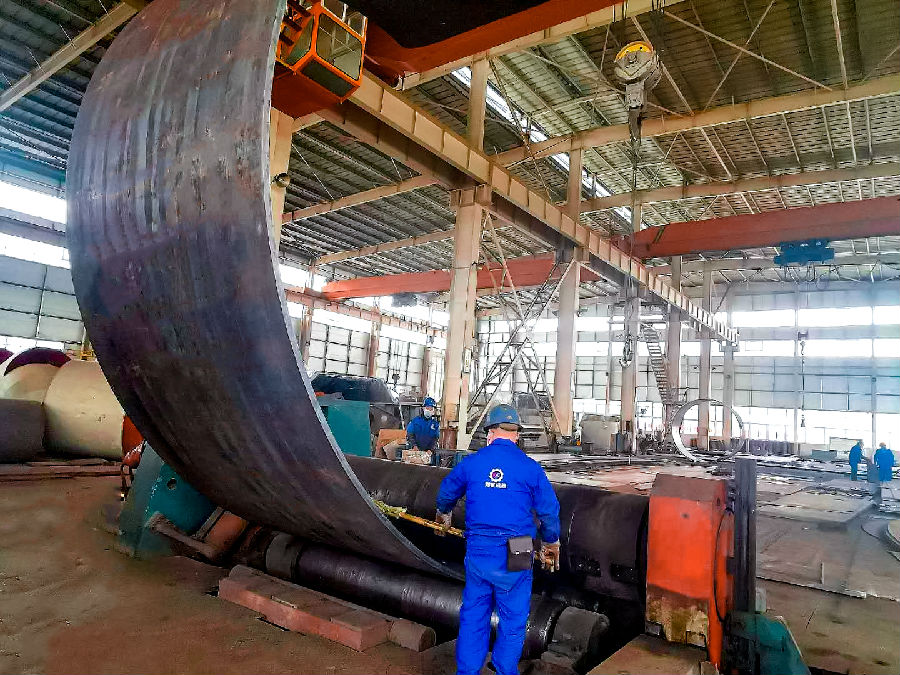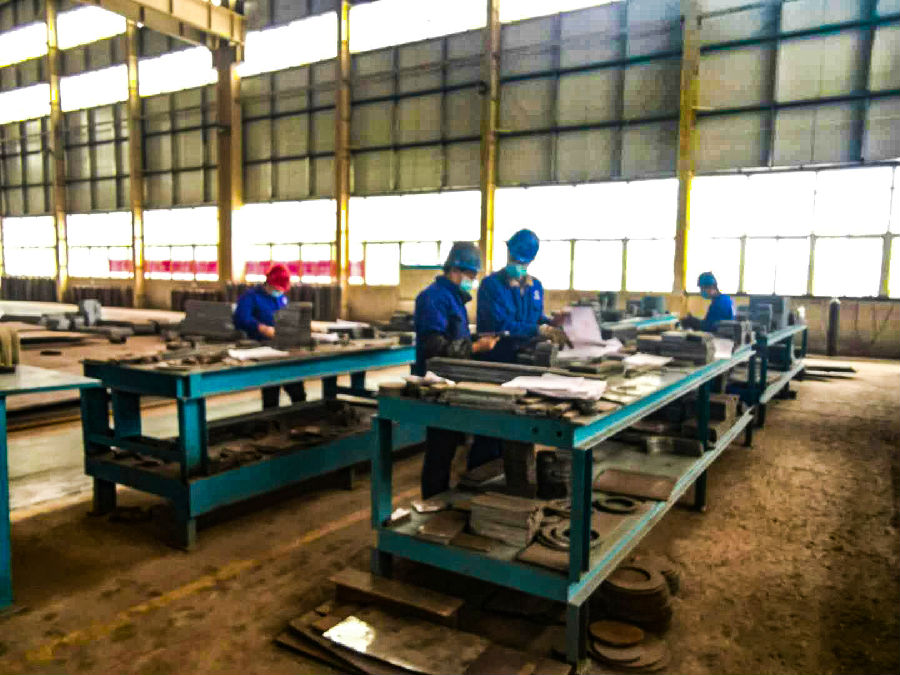 Let 's walk into the workshop and take a look at thehard-working workers of Henan Zhengzhou Mining Machinery Co. Ltd. In order todeliver the customer 's order in time, the workers are working hardly andconscientiously, even in the special period.
Previous: none
Next: 2019 Annual Party for New Staffs of ZKCorp Held in William Castle