2019 Annual Party for New Staffs of ZKCorp Held in William Castle
On November 23, 2019, the 2019 annual partyfor new staffs of Henan Zhengzhou Ming Machinery Co. Ltd was held in WilliamCastle. The administrative department manager Guan organized and planned theevent. The event aimed to increase the sense of teamwork and collaborationamong employees, promote corporate culture, and allow new colleagues tointegrate into the ZK Corp family more quickly.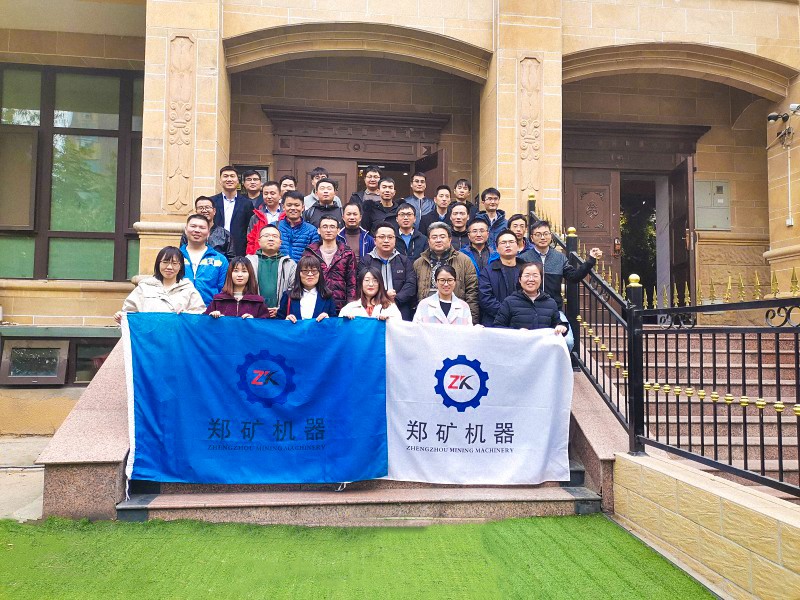 After careful selection, the event venuewas finally selected in the beautiful environment William Castle, which KTV,werewolf killings and a variety of recreational facilities are available. Thisis a popular way for gatherings among the young people, which can betterpromote communication between colleagues.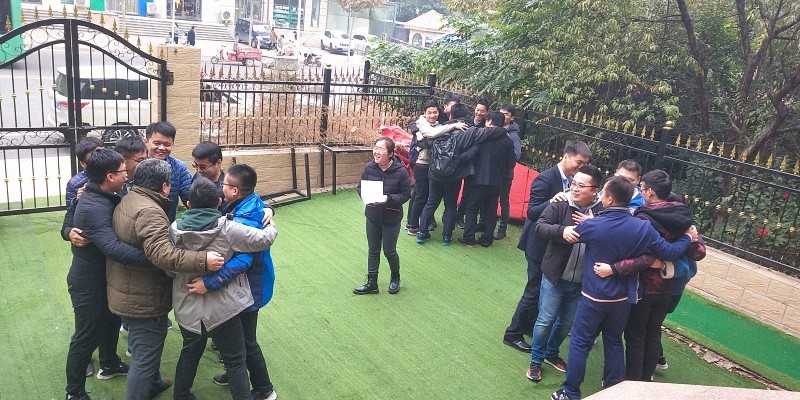 The administrative department colleaguesprepared various ingredients in advance for everyone, and selected some colleagueswho is skilled in cooking to prepare lunch for everyone, and then organizedother employees to play games. The game forms include Horse Orchid Opening, GumGame, Sitting Up etc. It is a joyful moment full of laughers and excitement.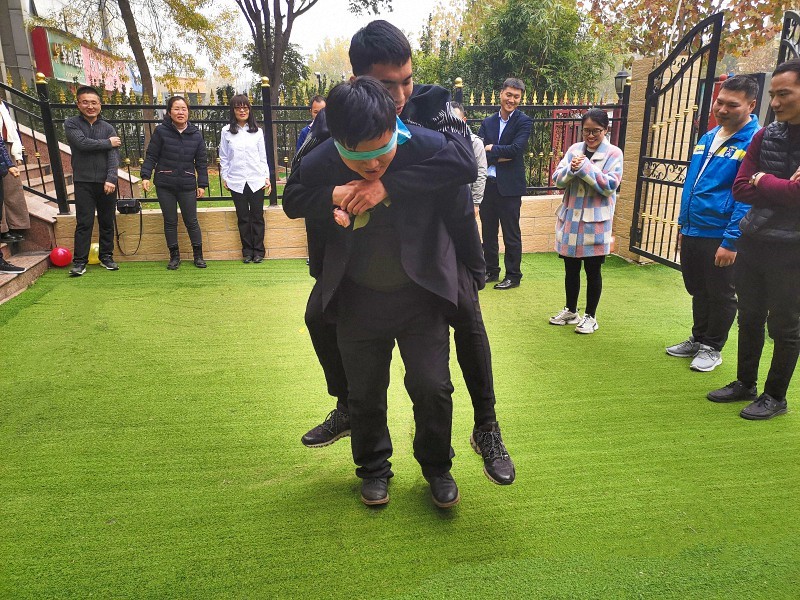 Group games can enhance the understandingbetween colleagues so that they can better cooperate in the future. The groupgame reflects the sense of teamwork and requires a tacit understanding betweenthe team members. At the same time, the individual performance will also affectthe honor of the entire group. The entire team member who loses will bepunished. We are on the same boat.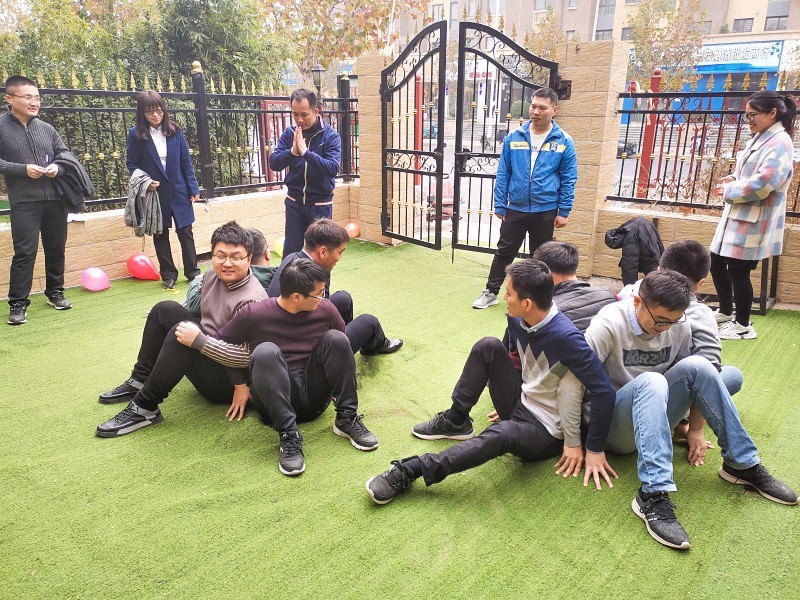 Previous: ZK Committed to Coronavirus Prevention Effectively and Resumption of Production Safely
Next: ZK Corp Participated in the 22th Annual Meeting of the 2019 National Magnesium Industry Conference and Magnesium Branch