Concentration makes number one status of magnesium industry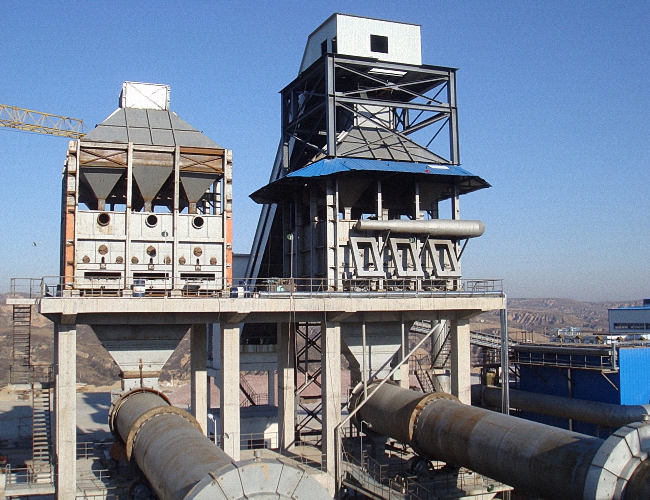 Zhengzhou mining machinery CO.LTD., as the largest Professional supplier equipments for magnesium smelting, has already maintained industry first for 28 years , currently magnesium industry share have reached over 90 percent in the domestic market and now face to international market, proceed to the crazy "expansion" . Zheng mining machinery CO.LTD. become the first choice of magnesium industry and magnesium experts and is a well-deserved magnesium smelting industry leader!
Henan Zhengzhou Mining Machinery Co., Ltd. Owns six modernized workshops, four heavy equipment workshops, one Zhengzhou city level Research & Developments center, including various big & medium machining, rivet welding, assembling equipments, which are over 260 sets. Business service contains scientific research, design, develop, manufacture, sales, installation, test and training.
In 1988, the company began to manufacture equipments for Mg smelting industry, and focused on the technology upgrading and utilization.
During 2003-2005, the company successfully invented Vertical pre-heater for the calcination of dolomite. This kind of new pre-heater saves fuel by 40% and increases the output by 30%. The exhaust gas is recycled and dust emission can be controlled under 50mg/m3 .
During 2004-2006, Independent developed a new energy-saving dolomite calcination system complete sets of equipment "vertical shaft kiln+ Rotary kiln+ shaft kiln," so that the calcination system truly reach a highly efficient, energy saving, environmental protection, safety and high degree of automation;
During 2007-2008, independent developed low calorific value gas burning device;
During 2009-2010, developed a star round high-efficency ferrosilicon crusher;
During 2011-2015, research and development of high-efficient slag machine
In 2016, Finished the ceramsite Pilotscale experiment successfully in the factory
Formed magnesium complete sets of equipments series include: dolomite mine crushing system, dolomite calcination system, raw materials workshop, coal preparation system, dust removal system. Because concentrative makes professional, professional makes relieved.
In the future, we will not forget initiative heart, spare no effort to create "high quality , refined workmanship, professional " magnesium complete sets of equipment to serve global magnesium merchants ! On your way to success by our escort for you!
Previous: The 8th Sport Games of Henan Zhengzhou Mining Machinery Co., Ltd. Kicked Off
Next: none